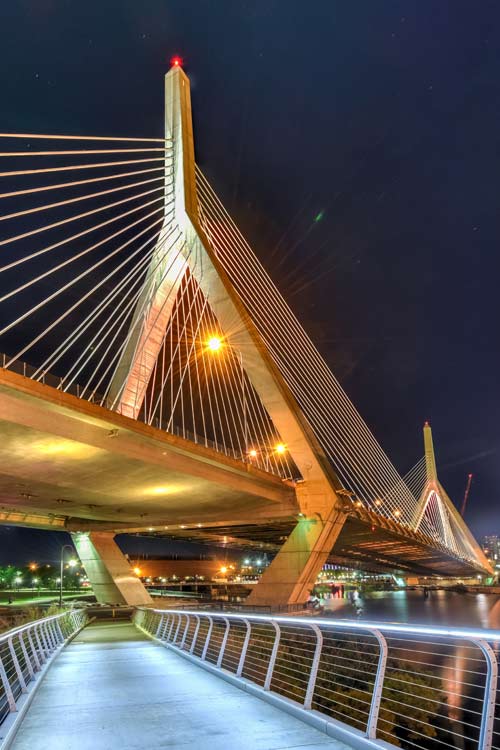 About American Investigative Services
Established in Massachusetts in 1976, American Investigative Services (AIS) is a full-service investigative and security agency offering a full range of investigative and consulting services in the Greater Boston area, across New England and the Northeast, nationally and worldwide.
Our clients include law firms, private individuals, insurance carriers, corporations and organizations of all sizes.
AIS is operated by a staff of dedicated, discreet professionals who possess many years of experience in the field of investigative services. Our team also includes multi-lingual male and female agents of diverse backgrounds and ethnicity.
AIS is bonded and licensed in Massachusetts, New York, New Hampshire and Ohio, with affiliates in Rhode Island, Florida, Minnesota, Illinois and Connecticut.
Additionally, as a member of the prominent Council of International Investigators, AIS has built alliances in Eastern Europe, Asia, the Middle East, Russia and elsewhere that extend services worldwide to better serve our clients' ever-growing needs in cross-border and more complex cases.
As with many professions, the private investigation industry has adapted to changing times and environments. While the basic fundamentals of investigation have not changed, the new generation of investigative tools, technologies and equipment facilitates a timelier approach to the successful results that our clients expect.
Certifications
Certified International Investigator
Licensed Private Investigator in Massachusetts since 1983
Licensed Private Investigator in New Hampshire since 1989
Licensed Private Investigator in New York since 2002
Licensed Private Investigator in Ohio since 2013
Our mission is to provide the highest quality investigative and security services to each and every client. With professional and exceptionally skilled resources throughout the United States and around the world, we strive to provide thorough, responsive, timely, and accurate information to our clients. Quality is what AIS is all about.
There are no shortcuts in a thorough investigation, only diligence and effort.
At AIS we promise you responsive, highly skilled professional services that are thorough, accurate and delivered in a timely manner. Let AIS impress you today!
AIS really can help you. Our years of dedication to the security and investigative industry reflect clearly in the results we achieve. So don't think about it, contact us today and discuss your needs with one of our seasoned investigative professionals.
Investigation Services
93
Research, Analysis and Consultations
85
Jay Groob, President of American Investigative Services, is considered one of the foremost authorities on investigative techniques in the Northeast. He has provided testimony in both Federal and State Courts on drug and homicide cases, and has been classified as an expert in the field of auto fraud investigation.
Mr. Groob is a graduate of Northeastern University's College of Criminal Justice, where he received a Bachelor of Science degree cum laude. He has been a guest speaker at numerous conferences and seminars, and a lecturer at Boston School of Law and the Criminal Section of the Boston Bar Association.
Mr. Groob has appeared on Network Television, PBS Television, WCVB "Chronicle' local Radio and been interviewed and quoted multiple times in Boston print media.
Mr. Groob was the Chairman of the Council of International Investigators, an elite organization of private investigators that includes officers from Scotland Yard, the FBI, and Interpol. In recognition of his many years of experience and dedication in the field of investigative services, Mr. Groob received the Council's International Investigator of the Year Award. He was also honored for promoting international investigations and global security at the 30th Anniversary celebration of the Security Association of Singapore.
Mr. Groob is a long-standing member of, The International Intelligence Network (INTELLENET), The National Council of Investigation & Security Services (NCISS), The Licensed Private Detectives Association of Massachusetts, Inc. (LPDAM), The International Association of Auto Theft Investigators (IAATI) and is licensed in Massachusetts, New York and New Hampshire.
Mr. Groob is also a contributing author of "Corporate Investigations Second Edition," an investigative textbook covering the broad range of corporate investigations. Calling upon his years of experience, Mr. Groob authored Chapter 30, sharing his investigative techniques and strategies for conducting both simple and complex Background Investigations.
AIS Professional Affiliations